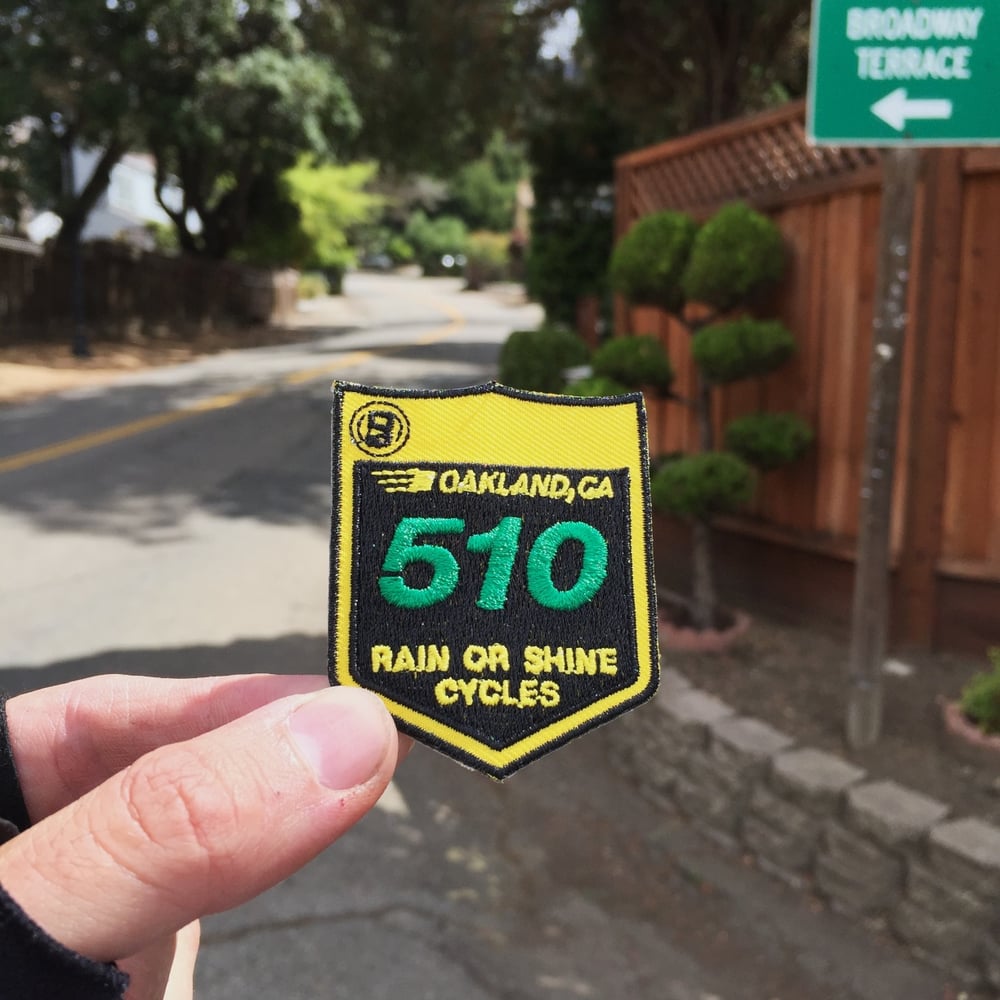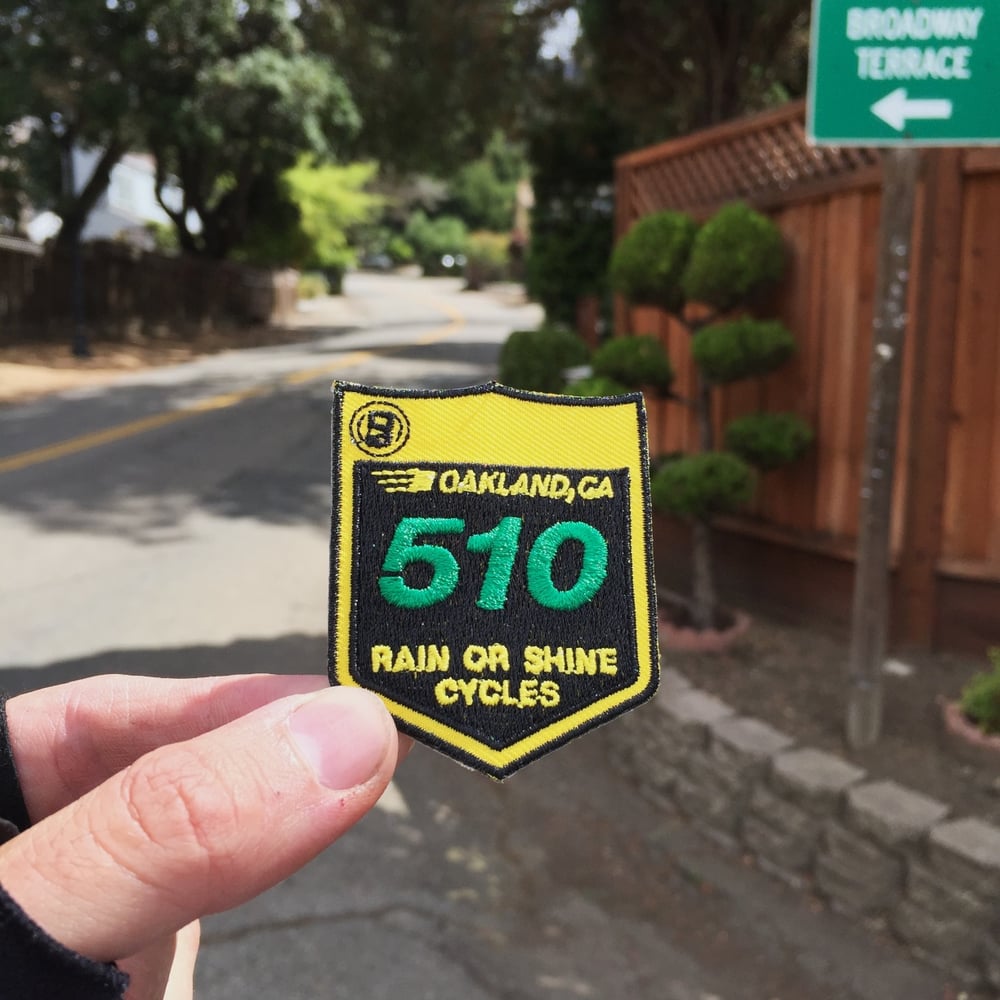 RSC "510" embroidered patch
$3.33
I wanted to pay tribute to #steelisreal and the city where I chose to live (510 is Oakland's area code).
Made in the United States by Falls Creek Outfitters - by buying these, you are supporting two small businesses at once. Thanks Jerry Bowles for helping me with these!
$3.99 (each) including free worldwide shipping.